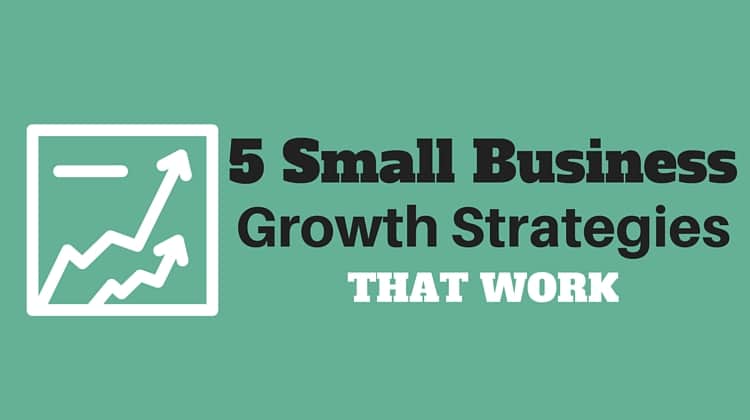 Want to grow your small business? Most business owners do, but how do you do it? Fortunately, there are tried-and-true methods for small business growth that have been proven to work again and again.
These are the fundamental growth strategies that all businesses—regardless of size, location, or industry—can follow to drive new revenues. Whether you're Apple, Google, or a small business, you can use one or more of these growth strategies to achieve higher levels of success.
That's not to say that each growth strategy doesn't come without risks, because they do. However, with the right planning, implementation, and team, you can use them to grow your small business!